The Damascus Heritage Society MUSEUM (behind the Library/Senior Center, 9701 Main St.) is opening its 43rd and NEW EXHIBIT "OUR OLD SCHOOLS" on February 4th. More than 20 one-room schools in our Damascus area are displayed. The Browningsville School pictured below, perhaps the most handsome old school house in its day as shown barely standing today.
Museum open Wed 12 – 4, Sat 12 – 4, or by appointment 301-253-2014.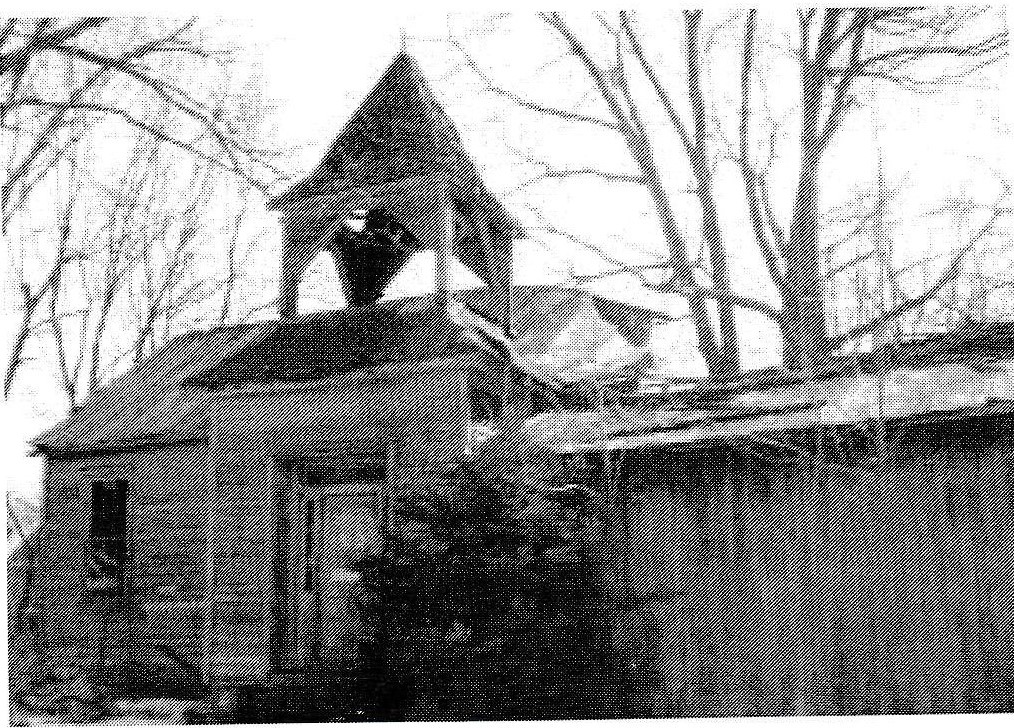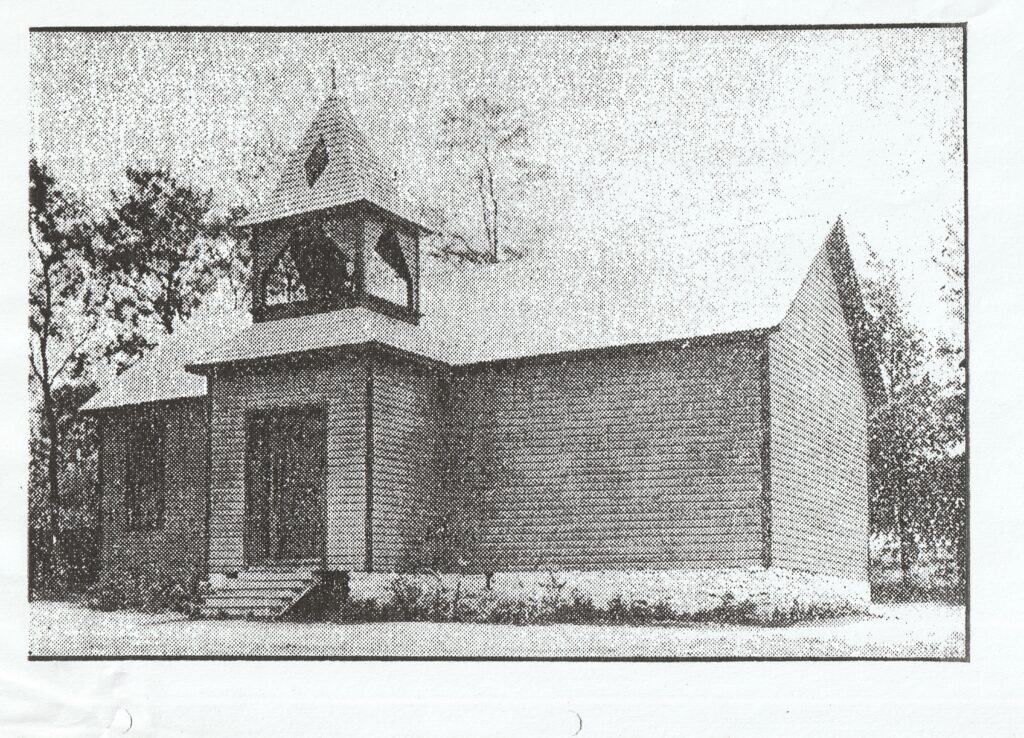 The schools include Browningsville, Cedar Grove, Cedar Heights, Clagettsville, Clarksburg Academy, Clarksburg 1860 & 1906, Rocky Hill 1880, Damascus 1883 & 1910, Etchison, Etchison African American, Kings Valley, Kingsley, Lewisdale, Light Hill, Mount Lebanon, Mount Radnor, Piney Grove, Pleasant Grove, Pleasant Plains, Razor Blade, Thompson's/Duvall's, Woodfield. African American High Schools were Rockville, Lincoln, and Carver.